Bethel Health & Healing Network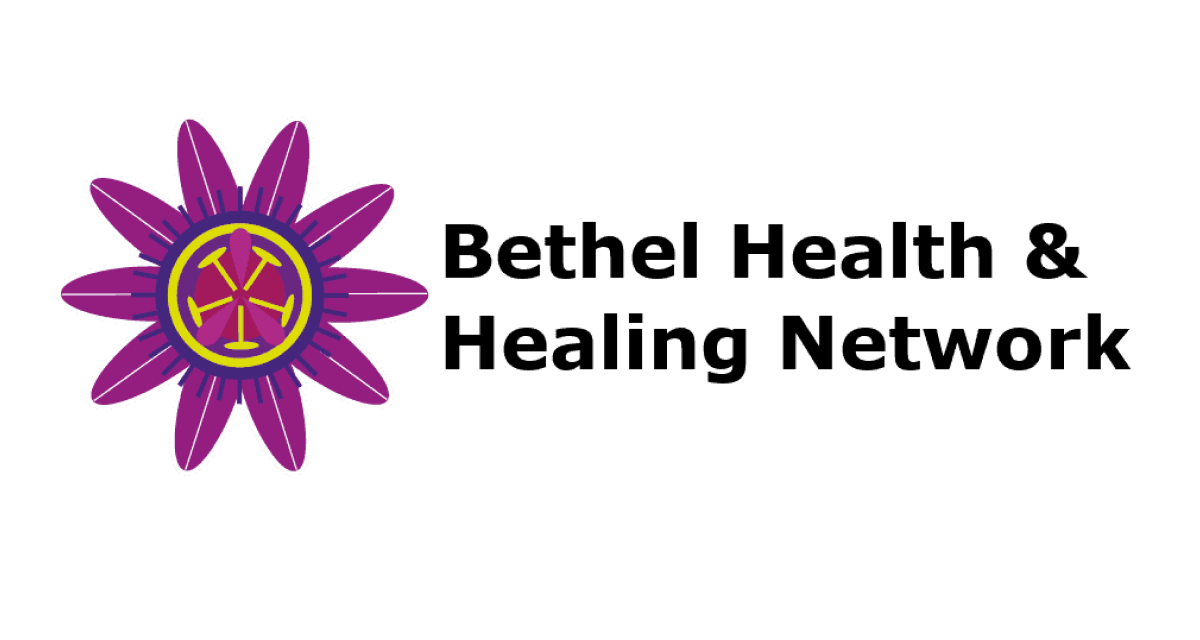 Areas

Birmingham - North, Birmingham - South, Birmingham - East, Birmingham - West, Birmingham - Central, Sandwell

Types of support

Childrens' services, Health, Mental health

Telephone
Overview
The Bethel Network supports vulnerable pregnant women and new mums and provide a listening ear for everyone. We address high infant mortality rates caused by poverty and social deprivation, delivering emotional and practical assistance to those most in need.
We provide the following services:
Rapha – Listening support to adults struggling with mental health concerns
Doula– Emotional support to vulnerable pregnant women and new moms
Doula Service
Over the last ten years, Birmingham and Sandwell have had one of England's highest infant mortality rates. The biggest reason is poverty and social deprivation.
Our Doula Service works closely with the NHS, statutory agencies and partners to tackle this by supporting at risk pregnant women and new mums. We do this by providing emotional, practical and expert support.
Rapha Service
Our other priority is mental health. We run a telephone-based listening service delivered by a 30 strong team of trained volunteers who speak several community languages. The service is available to anyone living in Birmingham and Solihull.
People referred to us are often suffering loss, low mood, depression and anxiety.