Joseph Chamberlain Sixth Form College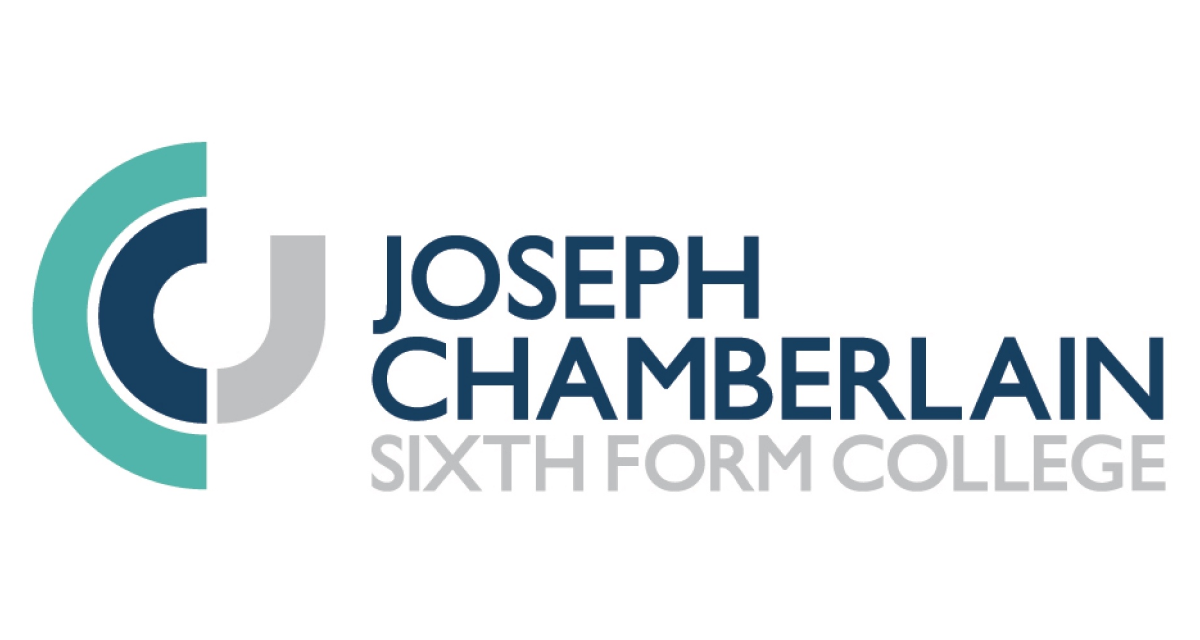 Courses

Face-to-face, Courses without exams, Online, Courses with exams

Telephone

ESOL levels

Pre-entry, Entry 1, Entry 2, Entry 3, Level 1, Level 2
Overview
We are a grade 1 Ofsted Outstanding provider. We specialise in teaching ESOL and vocational courses to ESOL students.
Students can study ESOL, English, Maths and Digital Skills courses alongside vocational courses. They are taught by vocational specialists who also have an ESOL teaching background.
We are an ESB ESOL exams board centre of excellence. This is because we prepare students thoroughly for their exams. Our students also produce a high standard of work. We also teach classes face to face, fully online or a mix of both and cater for a vast majority of learners and their particular circumstances.
We offer:
Accredited and non-accredited courses
Enrolment in January, March and September
AEB funded courses, which means the majority are free based on income
Adult students join us for many reasons:
to gain confidence,
to help their children with homework,
to communicate with teachers and doctors,
to be more involved with their community
to gain employability skills.
We offer English for Speakers of Other Languages (ESOL) classes throughout the city.
We assess reading, writing, speaking and listening. The speaking exams are classroom based which can help some learners feel less anxious. ESOL courses are also available as intensive short courses or part time across 1 year. Classes are very popular so get filled quickly, please call as soon as possible to express your interest.
At Joseph Chamberlain College, we offer a range of English courses for Adult Learners. You will need an initial assessment so we can determine which level is the most suitable for you. If you are a native or fairly fluent English speaker, you may be able to begin studying at Level 1 (Pre GCSE) and progress to Level 2 (GCSE Equivalent) in one year. If you don't yet speak any English, you will need to begin at Pre Entry Level and will progress through the levels to Level 2.