Refugee Education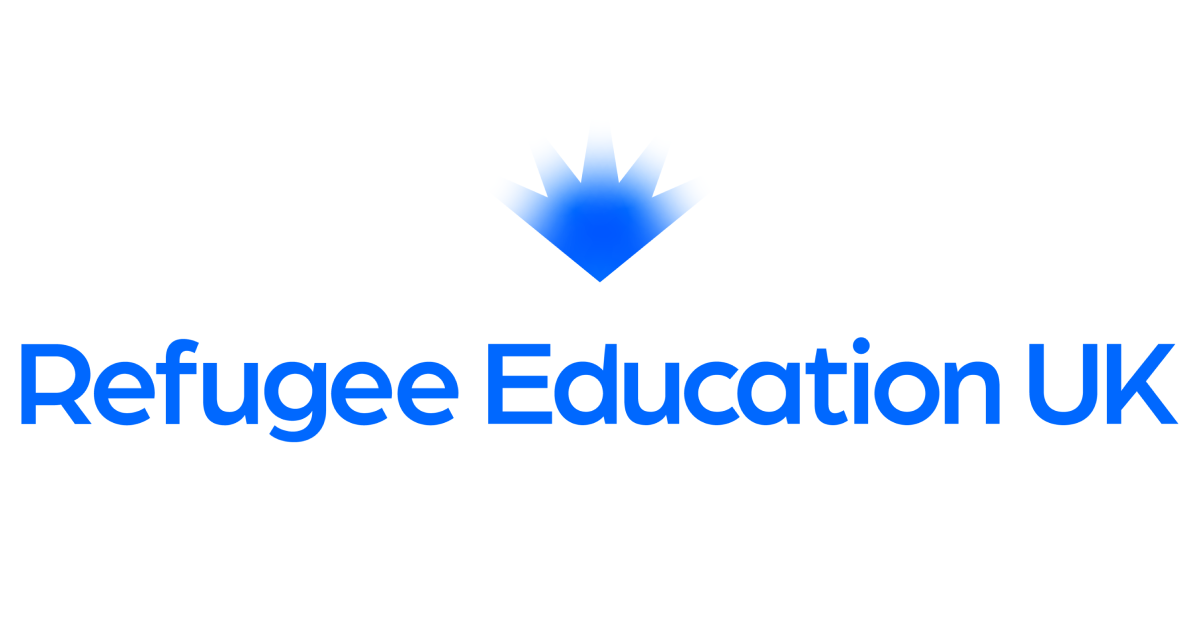 Areas

Birmingham - North, Birmingham - South, Birmingham - East, Birmingham - West, Birmingham - Central, Solihull, Dudley, Walsall, Wolverhampton, Worcestershire, Sandwell

Types of support

Education & training, Childrens' services, Mental health

Website

Telephone
Overview
We help refugee and asylum-seeking children and young people to build more hopeful futures through education.
We provide a range of services which help 14-25 year olds seeking safety in the UK to get into, stay in and do well in education.
The services we provide include:
Educational mentoring
We recruit, train and support community volunteers to provide weekly 1:1 educational mentoring – a blend of EAL tutoring and wellbeing support – to young refugees and asylum seekers.
We prioritise young people who are already in education, helping them set and work towards their educational goals (such as improving their written English or passing a particular exam). We deliver this programme through local mentoring hubs across London, Oxford, Birmingham and the East of England, overseen by mentoring coordinators.
Specialist education and wellbeing support
We provide long-term (1 year +), holistic support to young asylum seekers and refugees, helping them explore and pursue sustainable pathways back into education. We prioritise those with mental ill health, survivors of trauma, young people who are NEET (Not in Education, Employment or Training) or at risk of withdrawing from or being excluded from education. We work with young people to build resilience and emotional wellbeing and to address core foundational challenges to educational progression such as:
Lengthy immigration applications
homelessness and housing
poverty
welfare and benefits
access to health and other essential services
building confidence in understanding
asserting rights and entitlements.
Access to higher education
We support young asylum seekers and refugees who have the academic potential to attend university but who face challenges in doing so because of practical and immigration status-related barriers.
We run a specialist email and WhatsApp advice service, helping young people understand their options, entitlements, barriers and opportunities as they move towards university. We provide bespoke, face-to-face support to young people at different stages of their journey towards higher education: from young people in school or FE who want to identify appropriate progression pathways to those applying to university who need help with the process or answers to specific questions. We also run workshops for young people who want to explore and understand the journey towards higher education.
Innovation stream
The current focus of this stream is our values-based youth leadership programme which helps young refugees and asylum seekers identify their strengths and uniquenesses as leaders, encouraging them to grow as leaders in their communities. Our 8 week leadership course takes place twice a year, with weekly sessions comprising presentations by course facilitators, group discussions and journaling and reflection times.
Research, consultancy, training
Alongside our direct work with young people, we undertake research and consultancy and provide training, ensuring that the voices of young refugees and asylum seekers are heard by the policy- and decision-makers who affect their lives.