Birmingham Ethnic Education Advisory Service (Handsworth: The Common Room)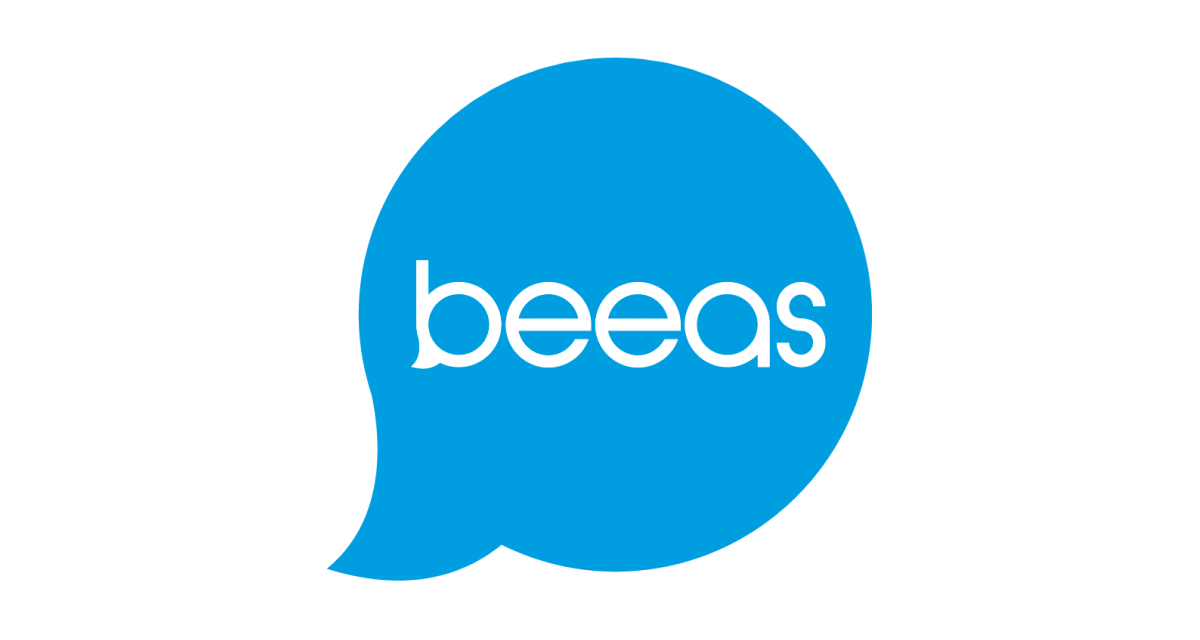 Courses

Courses without exams, Face-to-face

Telephone

ESOL levels

Pre-entry, Entry 1, Entry 2, Entry 3

Email
Overview
Birmingham Ethnic Education and Advisory Service (BEEAS) is a charity founded in 1984 by a small group of people from the Asian community.
Our main aim is to provide education and training to adults in the local community. This includes ESOL courses.
ESOL courses at BEEAS will help with:
Functional English & maths
Life & living skills
Recognising and recording progress and achievement
Conversational English
Our informal classes have a focus on improving communication skills and general health and wellbeing. This might involve:
Volunteering opportunities
Educational visits, such as visits to libraries, museums and art galleries
End of year family trips
Other opportunities to get to know your local area.
These classes take place in a variety of locations and at different times.