Birmingham Metropolitan College (Matthew Boulton College – City Centre)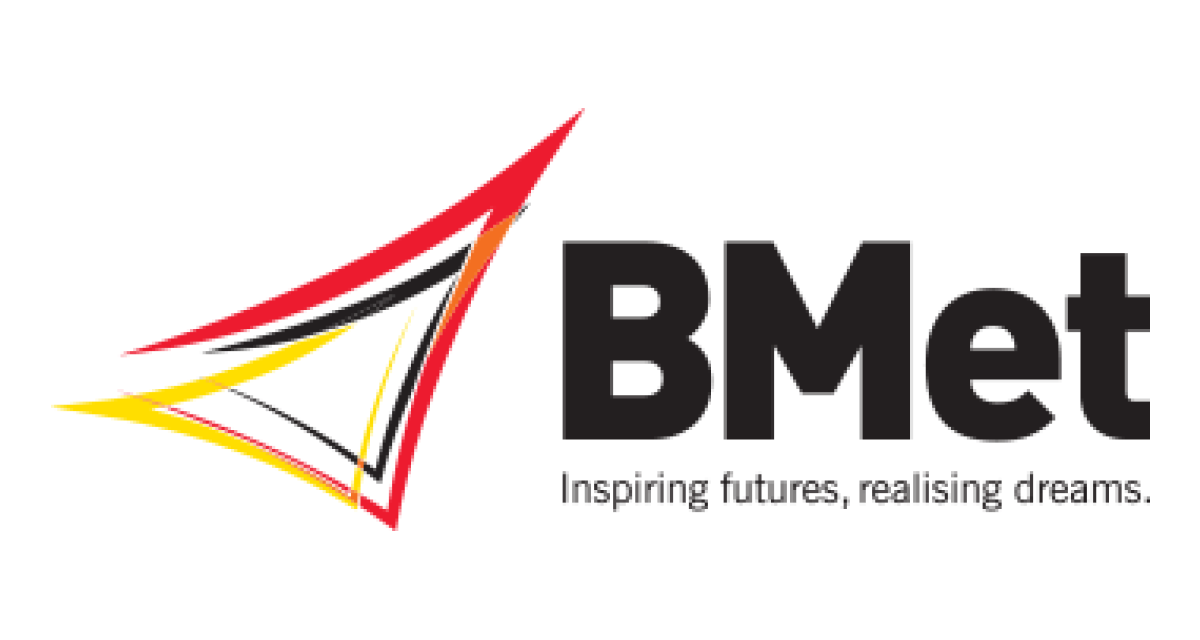 Courses

Face-to-face, Courses without exams, Courses with exams

Telephone

ESOL levels

Pre-entry, Entry 1, Entry 2, Entry 3, Level 1, Level 2

Email
Overview
Learn English in Birmingham City Centre at Birmingham Metropolitan College (BMet).
BMet's Matthew Boulton College is a very friendly place to learn English. We are ready to welcome everyone who wants to study ESOL.
Our courses are for people who are not native speakers of English. On these courses, you will develop your skills in speaking & listening, reading and writing in order to improve your job opportunities and quality of life in the UK.
We offer courses in Speaking and Listening, Reading and Writing from Entry 1 to Level 2, as three separate courses. The course you will be offered will depend on your previous qualifications and an initial assessment.
Each course follows this structure and lasts for 12 weeks:
Speaking & Listening from September – December
Reading from December – March
Writing from March – June.
Our courses combine English language with building digital (IT) skills and vocational skills for work. You can also study courses in:
Digital skills for ESOL
ESOL for health
Supporting learners in the classroom
Life and living in the UK