Fircroft College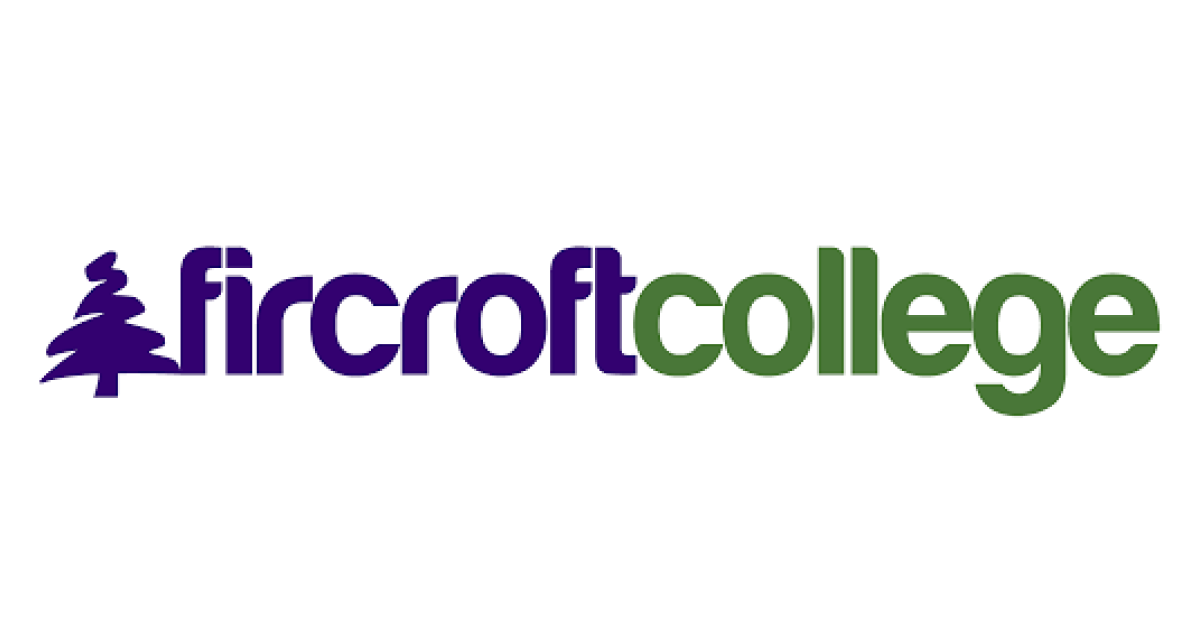 Courses

Courses with exams, Online, Informal conversation, Face-to-face, Courses without exams

Telephone

ESOL levels

Pre-entry, Entry 1, Entry 2, Entry 3, Level 1
Overview
We are the only adult residential further education college in the Midlands, situated in Selly Oak, Birmingham, close to the city centre and easy to reach by train, bus and car. We are a College of Sanctuary which shows our commitment to providing education to adults from all parts of society including new communities and we welcome students from across the West Midlands county including Birmingham, Wolverhampton, Walsall, Dudley, Sandwell, Solihull and Coventry. We provide accredited ESOL courses which can be free for learners in particular circumstances. Community courses are free and flexible and run by trained volunteers.
We offer a wide range of short and longer residential courses including ESOL courses and our Free Thinking course for people from new communities with lived experience of modern slavery and trauma, who wish to progress through learning.
Courses also take place face-to-face or online.
Our other courses include topics such as:
Personal and social development
Skills for work, and
English and maths.
We also provide:
A quiet place at the college for students to escape from their every-day lives and focus on their learning.
Extra support to students who may find learning challenging and are perhaps going through a period of change in their lives
Financial support with travel and childcare costs, where eligible
FREE courses depending on your circumstances
6 acres of beautiful landscaped gardens
Free tea and coffee on site.
Our courses start:
In September or January – accredited (exam-based) courses
Throughout the year – informal classes