NorthBirmingham4Ukraine (New Heights, Old Oscott)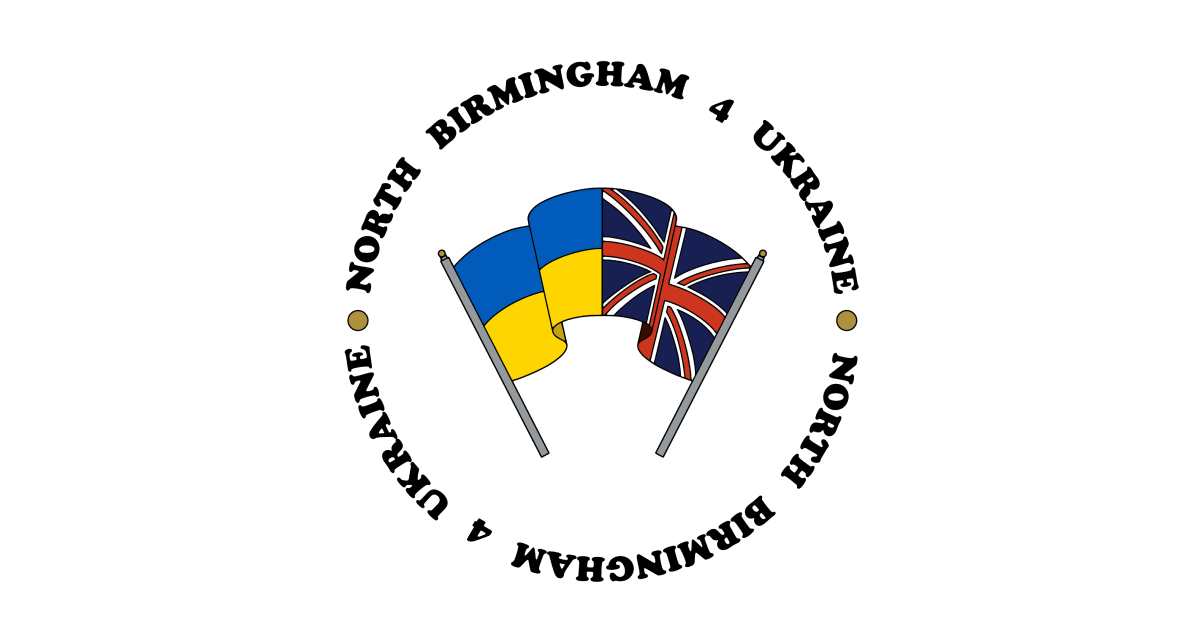 Courses

Face-to-face, Courses without exams, Informal conversation

Telephone

ESOL levels

Pre-entry, Entry 1, Entry 2, Entry 3, Level 1

Email
Overview
NorthBirmingham4Ukraine is a volunteer organization which aims to support our Ukrainian guests fleeing from the war in Ukraine in as many ways that we can, including the learning of English.
NorthBirmingham4Ukraine (NB4U) has run English classes since May of 2022 to teach and improve the English of Ukrainian arrivals in North Birmingham.
Our group has grown from one small group to three groups of differing ability as our students arrive and progress. We cater for students from very beginners to conversational level.
We aim to provide a secure learning environment with a focus on making learning fun and appropriate to everyday life in the UK.
Learning is guided by two qualified teachers with a small band of very enthusiastic volunteers who assist, and sometimes lead, learning in English. As yet, we do not aim to provide examinations, rather feed students into recognized college courses as they become available, but we are open to further development if funding allows. We also have a Ukrainian guest, who is a qualified English teacher. He supports our beginner's group and speaks Ukrainian and Russian in addition to English and Spanish.
We offer a friendly learning environment with free refreshments
Our sessions are attended by Refugee Action and Refugee Migrant Centre should you wish to consult them
Our NB4U Counsellors are also available to consult during our sessions.