Restore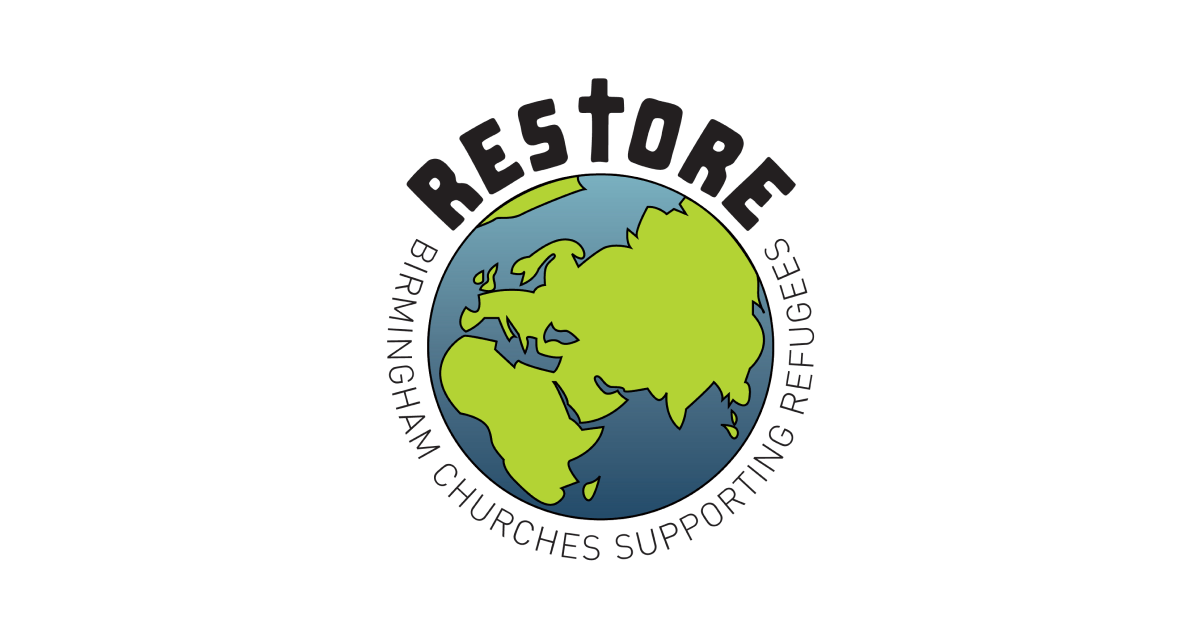 Courses

Informal conversation

Telephone

ESOL levels

Pre-entry, Entry 1, Entry 2, Entry 3, Level 1, Level 2

Email
Overview
Restore welcomes, values and helps to integrate refugees and asylum seekers. We offer group social activities and a befriending (or mentoring) service.
At Restore, you can meet regularly with a volunteer. They are a trained, DBS-checked befriender who speaks fluent English. They can meet one-to-one with  you every 2 weeks.
We also offer group social activities which include visits to museums, art galleries, concerts, canals and countryside and craft events all of which offer informal opportunities to learn more English. They are every two weeks.
Restore can help you practise your spoken English
Restore can help you meet new people
Restore can take you to places to learn more about Birmingham
Can Restore help you?
Service users must be refugees or asylum seekers living in Birmingham, Soilihull or Smethwick usually for less than 2 years.
Group activities are open to any level of English.
For befriending, basic conversational skills are needed so service users should have at least started ESOL Entry 1
Find out more about Restore