Soho House English Language Club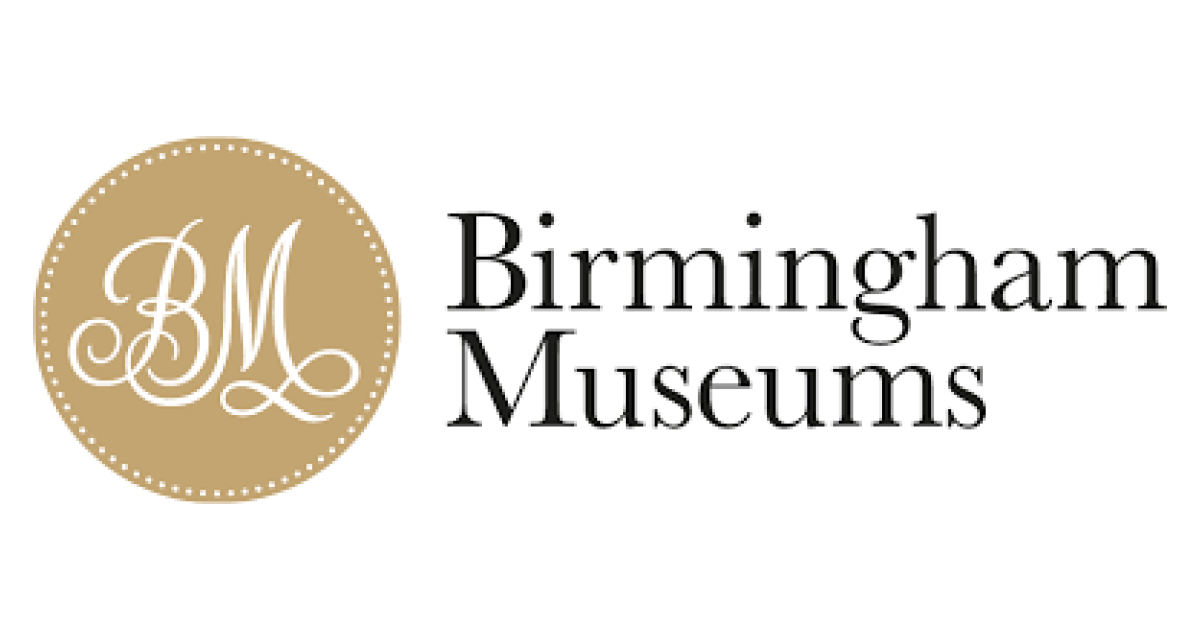 Courses

Informal conversation, Face-to-face

Telephone

ESOL levels

Pre-entry, Entry 1, Entry 2, Entry 3, Level 1, Level 2
Overview
Soho House English Language Club is a friendly, supportive environment to meet new people and practice your spoken English.
The club is suitable for English language speakers from beginners to advanced.
Join our new English Language Club for adults, delivered in partnership with Community Enterprise Growth.
Each week, we will chat informally about different topics, guided by two friendly instructors. Practice your conversational English, develop your speaking skills and build your confidence in a friendly, supportive environment.
These sessions take place at one of the most elegant buildings in Birmingham, Soho House. Now a museum, it was the home of the industrialist and entrepreneur Matthew Boulton from 1766 to 1809.
This is a free, drop-in session. Classes will take place in our Visitors Centre every Tuesday in term time from 1pm – 2.30pm. We aren't taking bookings, so please ensure you arrive in good time.