Ward End Wellbeing Centre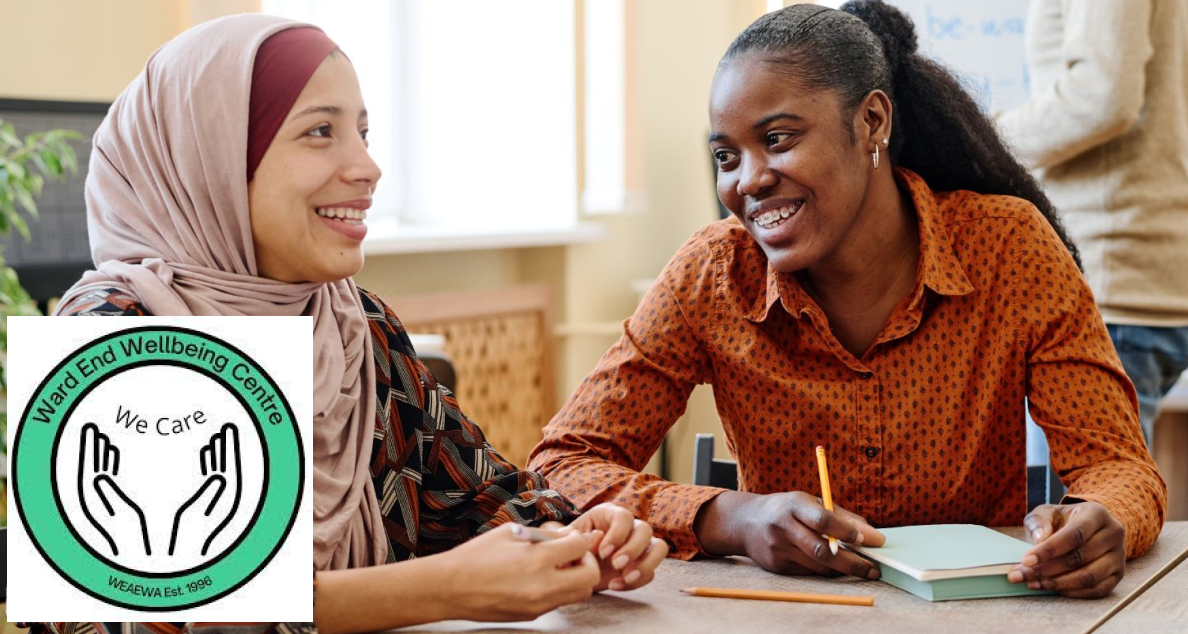 Courses

Courses without exams, Informal conversation, Face-to-face

Telephone

ESOL levels

Pre-entry, Entry 1, Entry 2

Email
Overview
Preparing for ESOL courses at Ward End Wellbeing Centre – a community project set up to meet the changing needs of the local community.
Survival English (Preparing for ESOL) is the course that we currently run and it's is a great starting point for those with little to no spoken English. The course is designed to give newcomers a taste of ESOL courses and a good foundation for spoken English.
As well as taking part in our Preparing for ESOL course, you can find out and join more activities that we have on offer at Ward End Wellbeing Centre.
We also promote courses and opportunities that other providers offer and we happily support members of our community to access these.
WE currently run sessions in:
ladies courses in yoga,
Fitness for men or fitness for women
ESOL and computing
Welfare sessions.