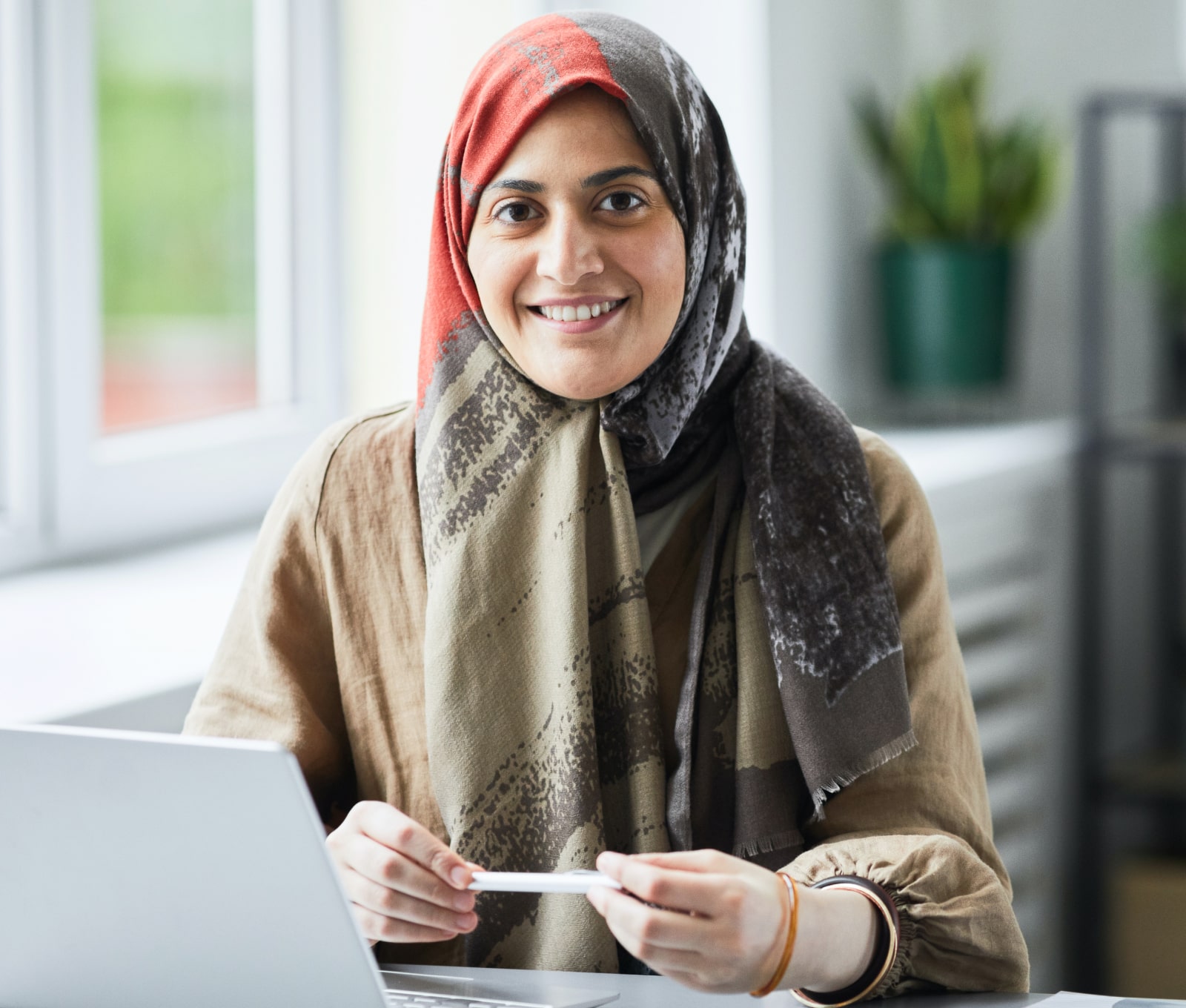 Our purpose
The Birmingham ESOL Hub website is here to help people with English language needs find a suitable course in a convenient location in the city.
The website consists of an online test to check your level of English and a searchable list of ESOL course providers.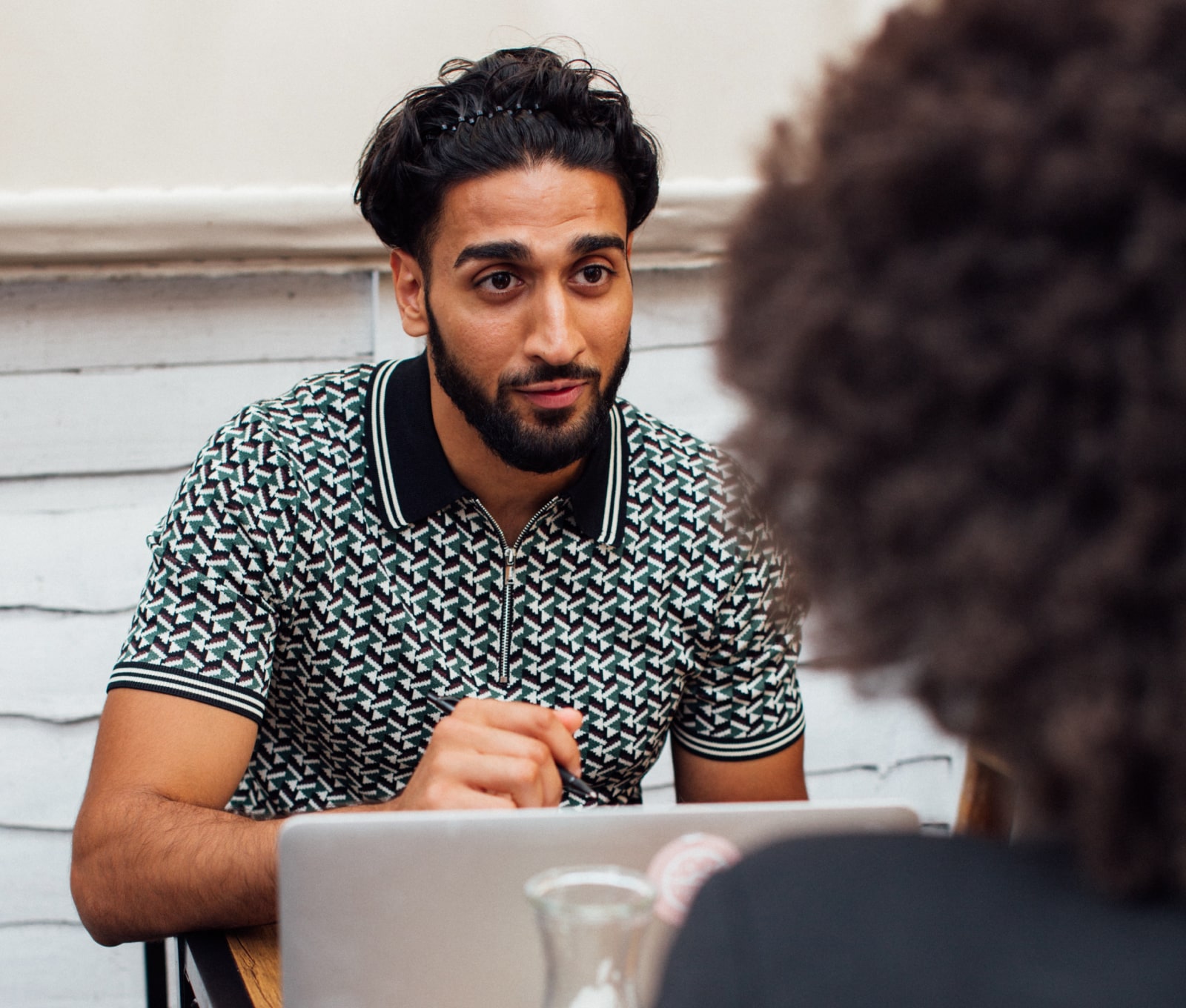 Supporting ESOL learners
There are courses available with different types of ESOL providers, from colleges to charity organisations. Each listing includes the location, website and contact information for the provider and the types of ESOL courses that they usually offer.
The ESOL Hub will use the information you provide to match you with suitable ESOL providers.
Try our online test to find out your level of English and then see which ESOL providers can help you with your future.