It is no secret. The UK is facing a serious shortage of medical professionals. We urgently need more doctors, nurses, dentists, pharmacists and other healthcare workers to work in our NHS and other healthcare organisations.
There are lots of medical professionals living in The UK already but because they do not possess the required proof of English language competence, they have been unable to register with their professional body and work in healthcare. Maybe you are one of them?
This article will provide some basic guidance for doctors, nurses, dentists and pharmacists on professional bodies and the English language requirements needed to practise in the UK.
Which professional body?
If you are a doctor, nurse, dentist or pharmacist who trained overseas, you need to register with your professional body to practise in The UK:
Before you do this, your professional body will ask you to provide evidence that you can use English at an advanced level. They need to know that your speaking, listening, reading and writing skills will not put patient safety at risk.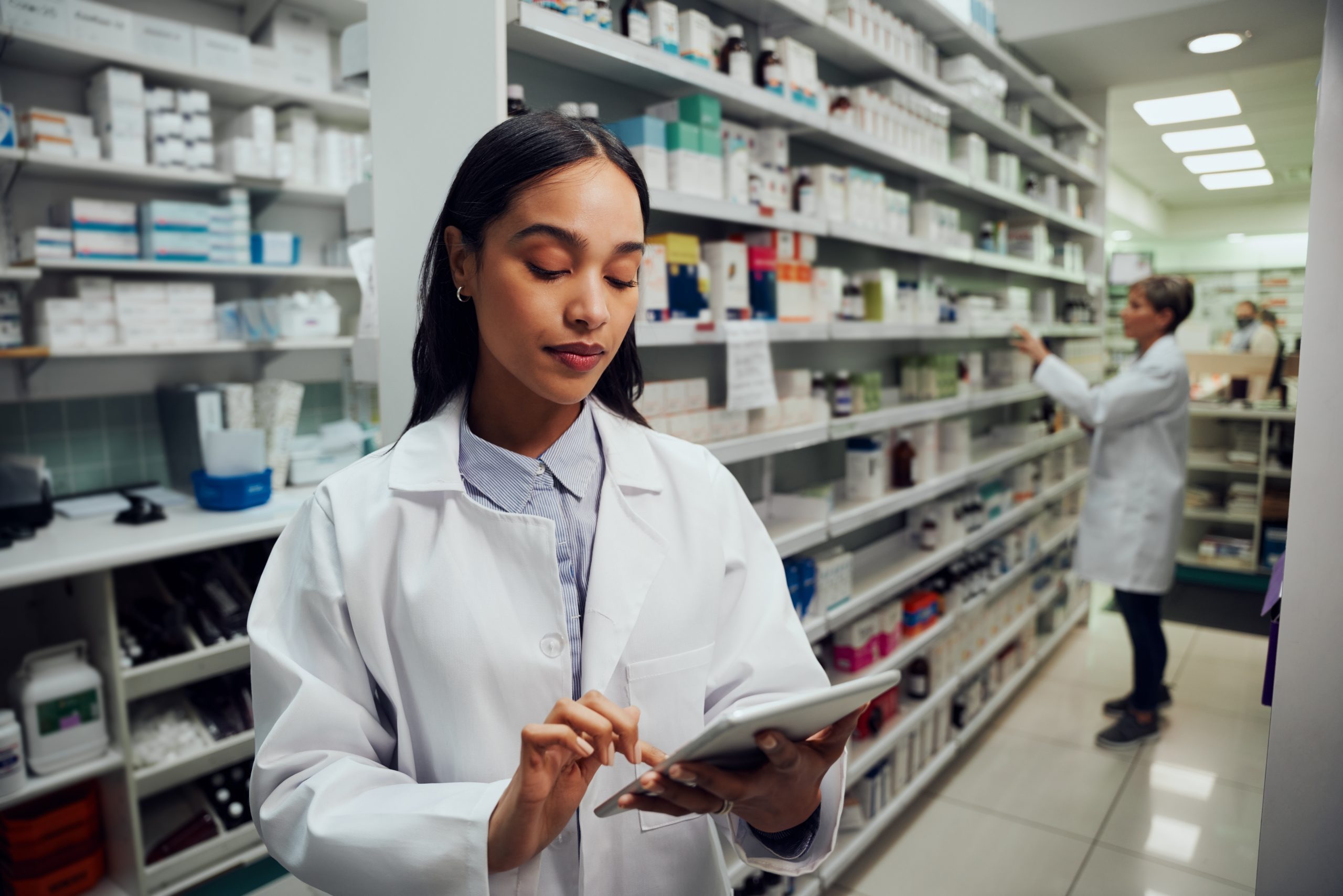 English language requirements
You will need to check the exact English requirements with your professional body. However, here is an idea of the English language evidence you can use:
OPTION 1: A good score in a particular English language test.
All professional bodies accept IELTS (the International English Language Test System) and will need you to score a band 7 or 7.5 overall. This is equivalent to C1 on the CEFR scale.
Nurses, doctors, pharmacists and other medical professionals can now also take OET (the Occupational English Test) as an alternative to IELTS. There are OET tests specific to different healthcare professions. So, for example, if you are a doctor, you will take the OET Medicine test. You will normally need to score a grade B or above overall (also C1 equivalent) to register with your professional body.
OPTION 2: You did your training in an English-speaking country.
Even if English is not your first language, if you gained your qualification in a country where the official first language is English, this could be enough evidence of English language skills.
OPTION 3: Recent practice in an English-speaking country.
If you have recently worked for more than a year in an English-speaking country and your employer can provide a reference, this is sufficient evidence for some professional bodies of English language competence.
Find out more
You will need to contact your professional body for specific guidance on providing evidence of your level of English. Doctors, Nurses, Midwives, Dentists and Pharmacists can follow the links to these organisations above.
Details on the English language tests you can take can be found here:
Related articles