Mothership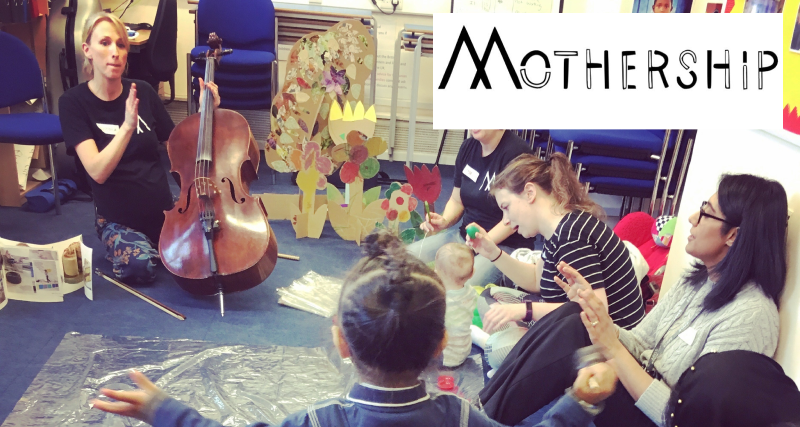 Areas

Birmingham - North, Birmingham - South, Birmingham - East, Birmingham - West, Birmingham - Central, Solihull, Dudley, Walsall, Wolverhampton, Worcestershire, Sandwell

Types of support

Education & training, Childrens' services, Social activities - adults

Telephone
Overview
Community Arts organisation providing creative sessions for newly arrived migrant mothers and their children.
Our PLAYgroup project is a creative befriending project that sees local mothers befriending newly arrived mothers through creative sessions with highly skilled professional artists.
The participants involved are of many different cultures, faiths and ethnic groups. This project uses the commonalities of parenting young children, discovering and learning new things through the arts and living in the same community to unite them.
A specialist ESOL practitioner not only supports the creative delivery of the project, but also leads a half hour session prior to the creative content to introduce the themes and vocabulary that will be later explored by the artists. ESOL is an integral part of the PLAYgroup model.