Brushstrokes Community Project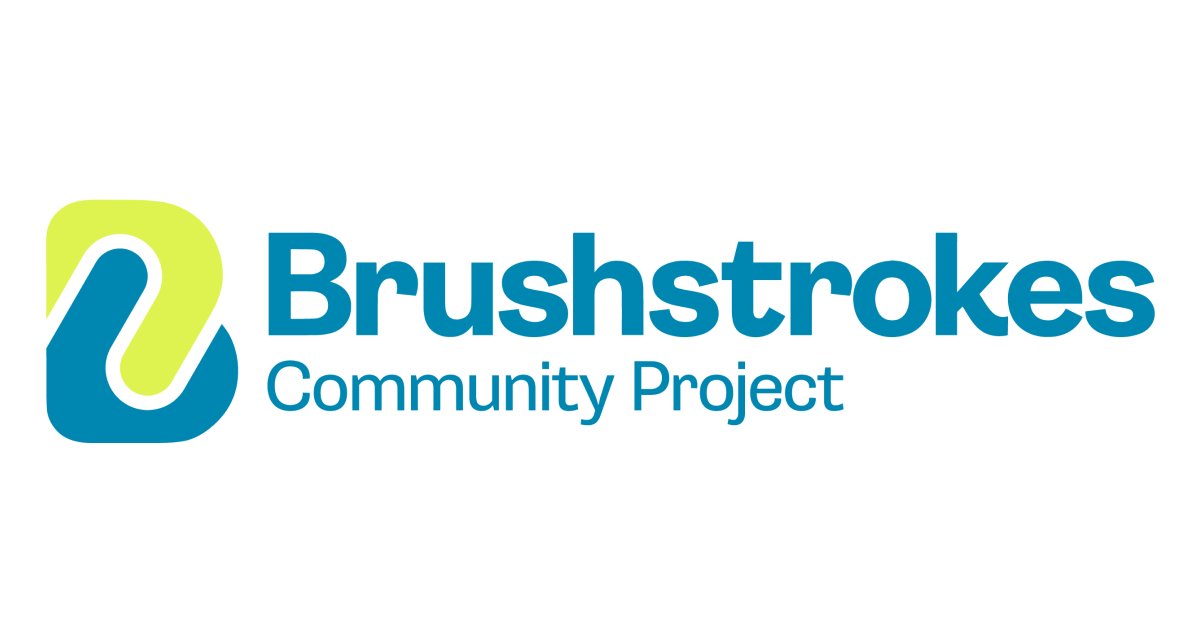 Courses

Online, Courses with exams, Informal conversation, Courses without exams, Face-to-face

Telephone

ESOL levels

Pre-entry, Entry 1, Entry 2, Entry 3
Overview
At Brushstrokes we offer a holistic service to asylum seekers, refugees and migrants which includes ESOL, various advice services, resources, digital skills and employment support.
The ESOL provision at Brushstrokes is a free service. Lessons cater for those from Foundation (pre-entry) to Entry Level 3.
Most lessons are delivered in person. However, the provision includes an online conversation class, with other online classes being developed. Lessons are informal and delivered by a team of committed and passionate volunteers.
If you join an ESOL class at Brushstrokes, you will benefit from:
Small informal classes
Access to wider Brushstrokes services
The option to take exams.
Brushstrokes also offer fully-funded IELTS and OET programmes for professionals.