Nishkam Civic Association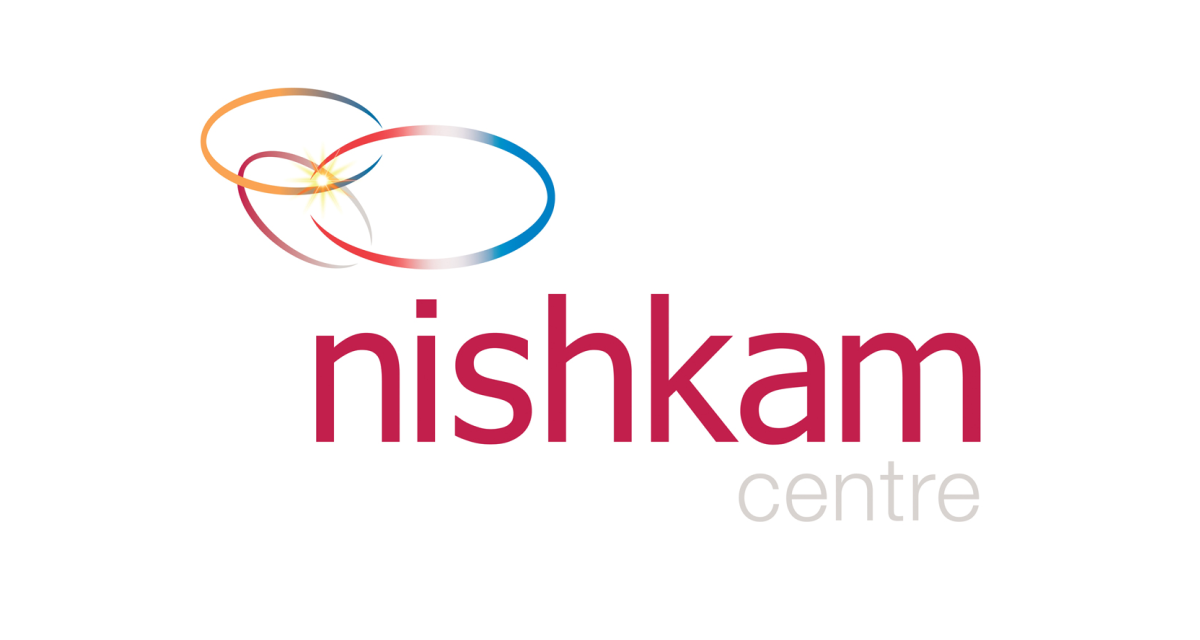 Courses

Courses without exams, Face-to-face

Telephone

ESOL levels

Pre-entry, Entry 1

Email
Overview
This free English course aims to equip adults with basic English skills which are needed to survive everyday British life. The course is suitable for beginner-level learners at pre-entry and Entry 1 level.
Our centre is easily accessible as it is in the heart of Handsworth and has bus stops nearby.
At the Nishkam Centre, we offer a variety of different educational and training courses that are easily accessible to people of different levels. Our small class sizes help the teacher to create bonds with the students in order to build a good relationship where there is a strong sense of trust. This allows the student to feel comfortable and builds confidence to ask questions and participate to get the most out of their classes.
If you join this free English class at the Nishkam Centre, you will benefit from:
a clean learning environment
studying at a centre which is part of the local Handsworth community
free off-site parking
We also offer apprenticeships in the following subjects:
Early years childcare
Accountancy
Business administration
Customer service
Health and social care
Plus more informal courses in:
Beginners sewing course
Basic ICT.