Walsall College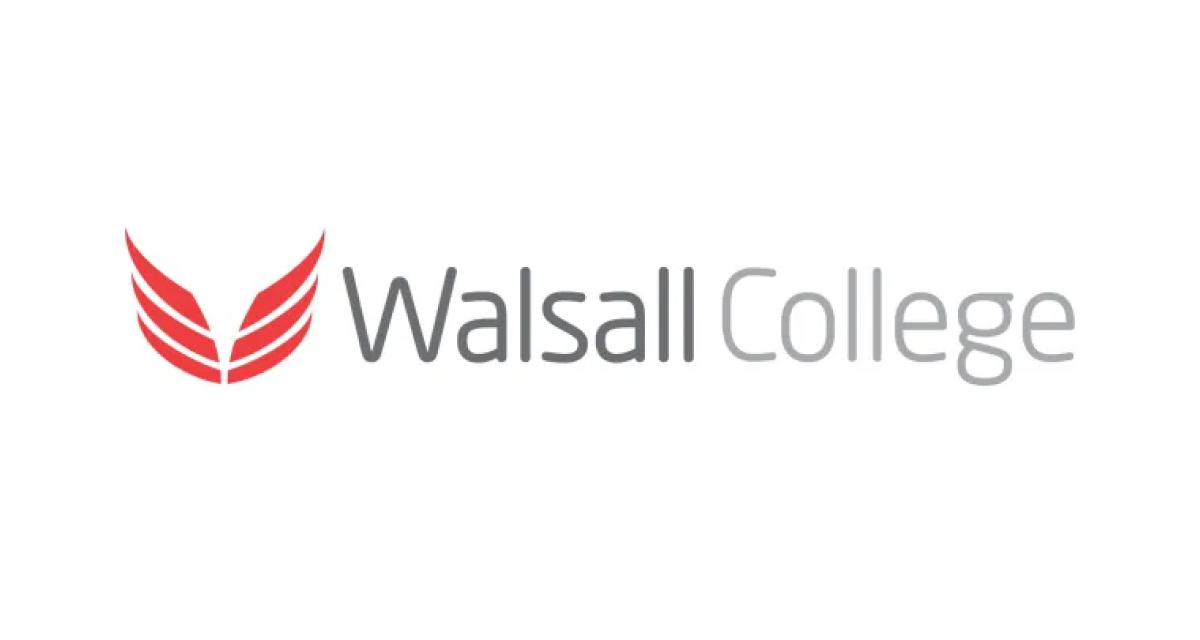 Courses

Courses with exams, Courses without exams

Telephone

ESOL levels

Pre-entry, Entry 1, Entry 2, Entry 3, Level 1, Level 2
Overview
Walsall College's ESOL department is a fun place to interact and learn a new language and new skills.
This course covers all aspects of English language learning. Students acquire and improve skills in speaking, listening, reading, writing, studying grammar and widening their vocabulary in different contexts.
We provide ESOL courses at three different campuses and have classes for both accredited (with exams) and none accredited courses. We are in the heart of Walsall and students can reach us by train, bus or using their own transport.
On Walsall College's English language learning courses, students are helped to learn flexibly and independently using a variety of methods like online classes and educational visits.
You will benefit from:
Fun classes which use games, cultural activities and role-play to help build your confidence.
A well qualified and dedicated tutor who provides you regular and individual advice and support.
Flexible timetabling so that you can fit your studies around your family and child caring duties.
Brilliant opportunities for making friends from different countries and cultures who, like you, now live in the UK.
Excellent planned courses that help in your overall development.